Don't let summer pass you by
For my eighth birthday, my sister, a couple of our friends and I got these shirts that said, "It doesn't count if you don't get caught." This was my favorite shirt because there was an inside joke behind it. The irony of the shirt was that we stole them – and did not get caught. Now after 14 long years, I think back on that phrase a little differently.
Our reality is defined by our perceptions of the world around us, which means there is actually not one reality but seven billion realities. Among so many realities, what is fact can easily be lost. The one thing that holds a sense of truth beyond any other is memories. So, if no one remembers it, did it really happen? If I go for a walk by myself, and only I know, does it count? If all your memories and experiences are held within your mind alone, how can you trust that they are accurate?
Summer, by definition, is a time to make memories. OK, not literally, but you understand what I mean; let me be dramatic. When planning to make the most of your summer, you should think of it this way: What is your reality, and who do you want to remember it?
Whether you take classes, work, travel or just lounge around, do not do it alone. Rather than documenting your experiences through images and social media posts, record them within the memories of loved ones. Which is better: scrolling through your social media page or reminiscing the "good ol' days" with your friends?
I am someone who, while I hate being alone, spends most of my time in solitude. I also happen to have a really bad memory. Actually, my mind is like a locked vault. Nothing escapes it – I just keep losing the keys. For that reason, I need constant reminders from the people around me. Which means, if I do things by myself, I have an extremely high chance of forgetting it ever happened.
Therefore, in my expert opinion of being a forgetful person, I suggest that you put your phone down and make real memories this summer. Technology seems to be able to store infinite data, but without the stories to accompany your images, they are just that: data.
Between the end of finals and the start of the fall semester, there are 13 weeks. What you choose to do in that time is not nearly as important as who you choose to do it with. Do not stress about making plans, doing something big, or wasting your time. Just put your technology down and live your life. Make memories with your friends because once it is all forgotten, who's to say it ever happened? When August gets here, have stories to share, not pictures. That is how you make the most of your summer.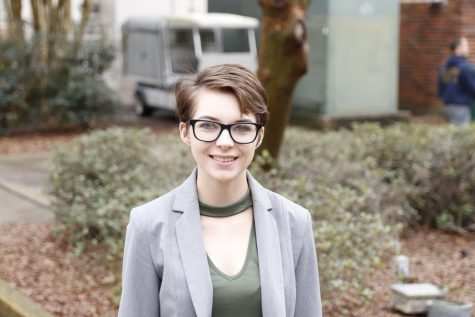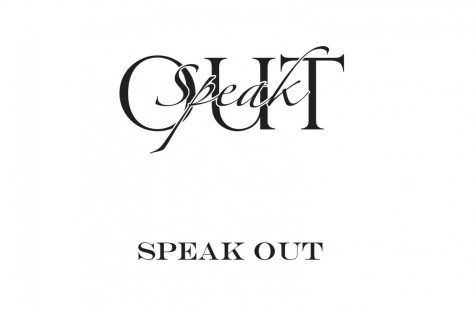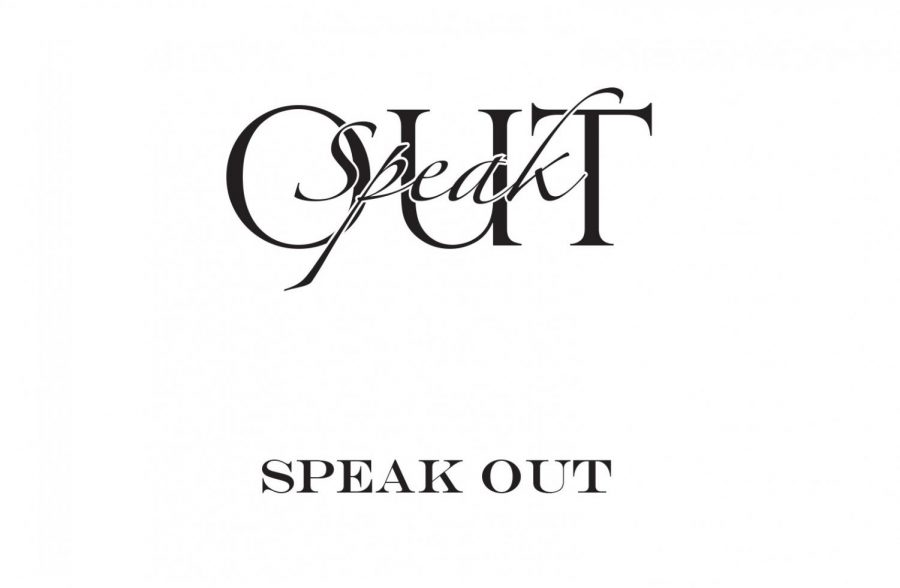 How will you be spending your summer break?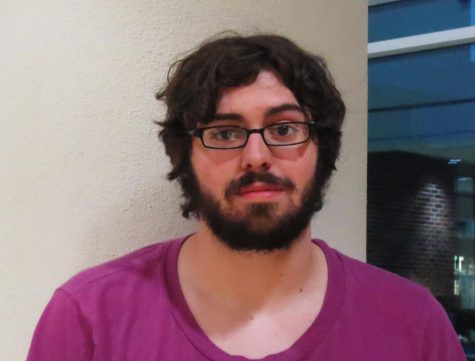 "I guess mainly working to make money and also playing competitive gaming and doing a lot of competitive Smash Brothers."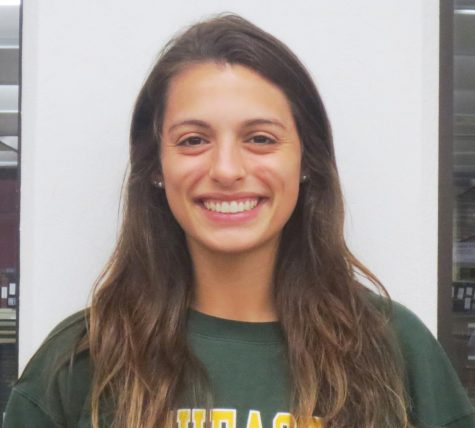 "I will be taking two classes for summer school and volunteering at a physical therapy center."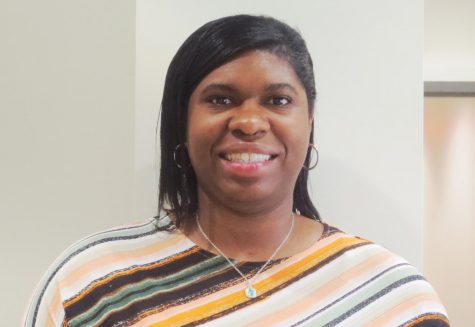 "Hopefully, I'll be working on the CAB e-board helping out during the summer and possibly relaxing a little bit to unwind after a long stressful year."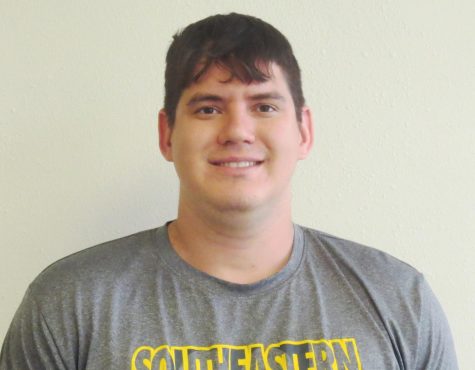 "I'll be spending my summer spending some time with family, going to the beach, and going to amusement parks like Universal or Disney."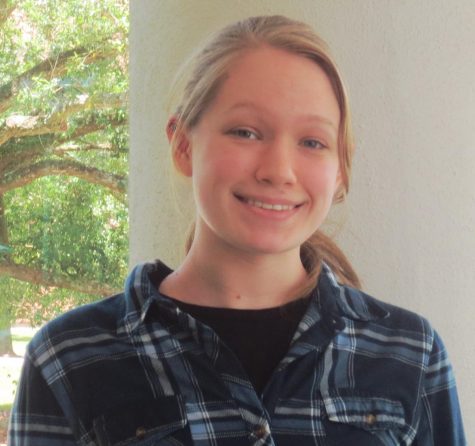 "I will be working with the police this summer to explore their retirement options at the Municipal Police Employees Retirement System in Baton Rouge."
Leave a Comment
Donate to The Lion's Roar
Your donation will support The Lion's Roar student journalists at Southeastern Louisiana University.
In addition, your contribution will allow us to cover our annual website hosting costs.
No gift is too small.