Culture Shocks provides a platform for students' talents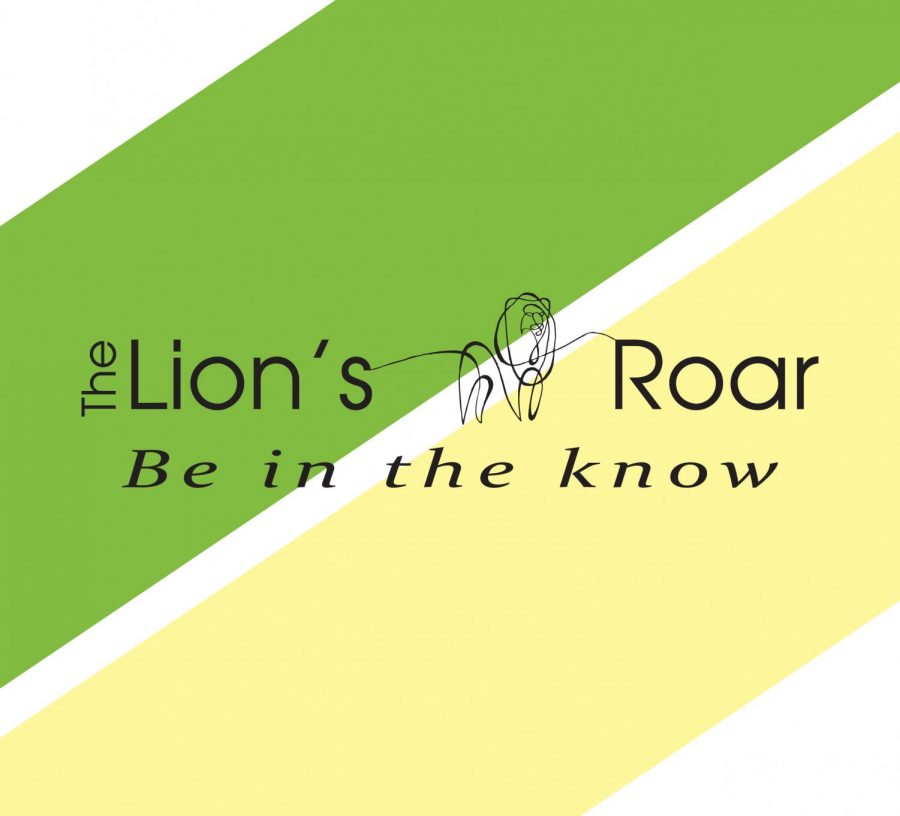 The 9th annual Culture Shock talent show was hosted in the Student Union Ballroom on Nov. 6 at 7 p.m. Presented by Project PULL, the event showcased the talents of students and alumni.
The event's acts featured dancing, rapping, singing and spoken word. 
Coordinator of Project PULL Kalynne Morris, a junior general studies and business administration major, said the main purpose of Culture Shock is to give students the opportunity to showcase their talents.
"If they sing, and nobody knows they sing, this is your chance here to finally branch out and say 'Okay, I sing,'" explained Morris.
For some students, Culture Shock was not their first time performing in front of an audience. 
A recent graduate of the university, Datron Matthews, otherwise known as "eFlow," elaborated on what he enjoyed most about performing.
"I've came for the past four years," said Matthews. "I'm always looking for a place to showcase my talent, especially if it's at Southeastern. I've done NAACP Concrete Jungle, I've done the artist showcase in New Orleans, coast to coast. So, a few performances here and there." 
Philissa Bickham, a sophomore criminal justice major, presented a spoken word piece and described her mentality during her first performance.
"It felt good – I was very very nervous, but this year I'm trying to open up, and I feel like this was a good start," said Bickham. "I had family members come, they didn't know I wrote poetry, and they definitely didn't know I was gonna do it. Now, people have heard something I wrote. I liked the crowd's response. It was a good event, it was pretty well-organized."
About the Writer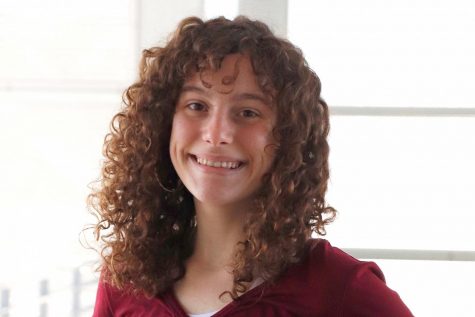 Elana Guillory, Staff Reporter
Elana Guillory is a Visual Arts major and lives in Ponchatoula. She began working as a reporter for The Lions Roar in the Fall of 2019. Elana has a passion...