Why Amazon Prime Video is the best streaming service
In today's technological boom of entertainment, streaming has quickly become one of the major forms of how people watch television. According to The Hollywood Reporter, nearly three fourths of all households now watch streaming services as network television has seen a 20 percent decline in ratings from 2014-15.
Even someone like myself has found it extremely difficult in between commuting back and forth to school and work to find time to watch TV. Today's streaming services are more accessible and consumer-driven than ever. And for me, it is Amazon Prime TV, based on quality, content and cost.
Taking in quality, Prime has a clear-cut focus on its programs in how they look. Running on a cinematic-like budget with Amazon Studios Productions, programs like "The Man in the High Castle" can show the world in a dreary and gloomy state with the United States of America to the Greater Nazi Reich and the Japanese Empire. The high resolution and colorful scenes are breathtaking, be it on the rare occasion that it is on my TV or the more common occurrence of it being on my tablet or hand-held device. Even the promotions for "Good Omens" have been breathtaking and will likely be the next site on my list once I finish my consumption of "High Castle." Granted, there may be some debate as to how Netflix's "Big Mouth" may be in terms of quality, but I am willing to say "Undone" has far more uniqueness and colors in its dramatic saga than the chaotic antics of a puberty monster or a talking horse.
Adding on to the benefits would be content. For some, you may enjoy the take-down of Nazis in "High Castle", the happy go-lucky comedy route of "The Marvelous Mrs. Maisel," or even the comedic apocalypse that is "Good Omens." Even if you don't prefer those, Amazon has found success in cars with "The Grand Tour," taking on the three popular hosts from the BBC's "Top Gear", and have managed to poach off from Netflix the distribution rights for "Doctor Who" in the United States. Since 2017, Amazon has managed to win streaming rights for all Thursday Night Football games from the NFL, allowing you to watch your favorite team play without concerning yourself about commercials. Compared to other streaming sites like Netflix or Hulu, Amazon has a much larger library for the lowest hassle.
However, the biggest benefit is the price. In today's market, you do have some options for a steep price. Amazon, at $12.99 per month, allows you and another viewer to be able to watch your shows without issues. Granted, you could have Hulu, where you can be limited to a basic package of $5.99 per month, or go premium and watch live TV for what you want to watch for $50.99 a month. Or you can have Netflix, where you can get up to four users, but also pay $15.99 a month with the potential to lose your show. However, for Amazon, you are looking at a wide library of shows and programs, as well as sports. For the price and content, you may have a better opportunity to Prime it up.
In the end, I am a humble co-consumer enjoying the programs, content and accessibility that Prime offers. Granted, the sting of enjoying a corporate conglomerate in stifling brick and mortar businesses is painful to say the least. However, at the price, it is nice to watch "Doctor Who" without worrying about commercials and missing one bit of the adventures on the TARDIS. All I can say is that one would have an easier time enjoying shows with Amazon Prime.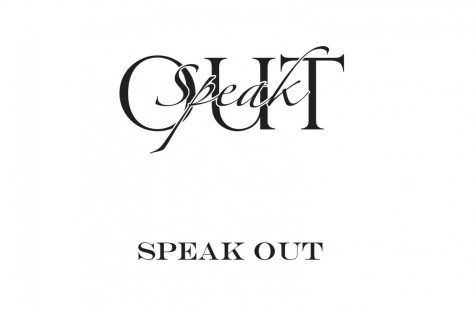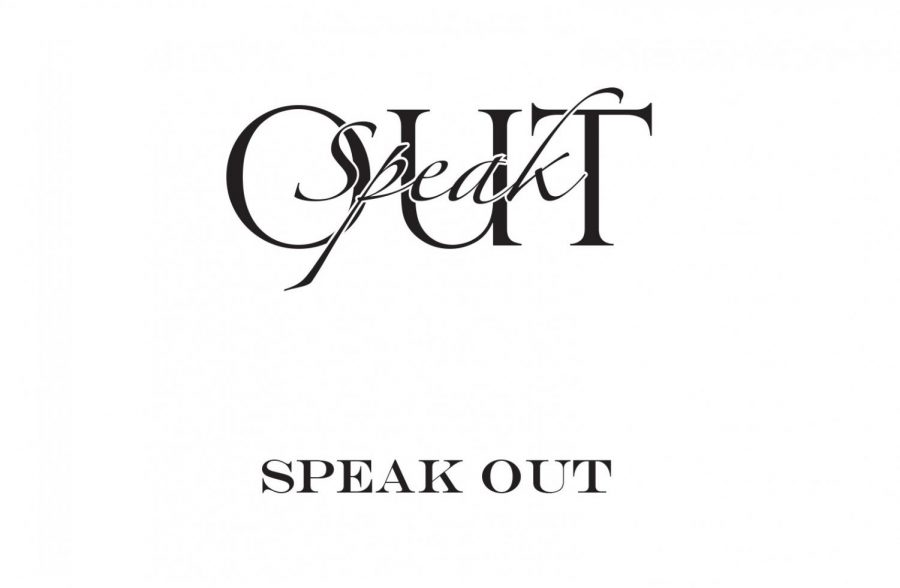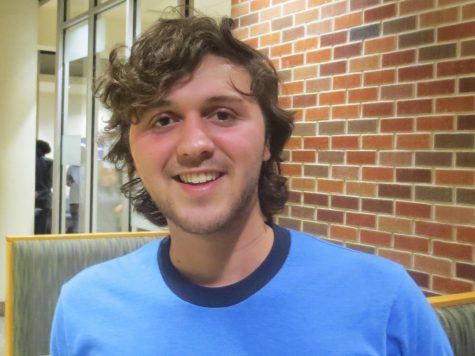 "YouTube, Hulu and Netflix. Netflix because of 'The Witcher' and medieval stuff. Hulu has 'Smallville' on it and 'The Eric Andre Show' and YouTube just because of the sheer variety."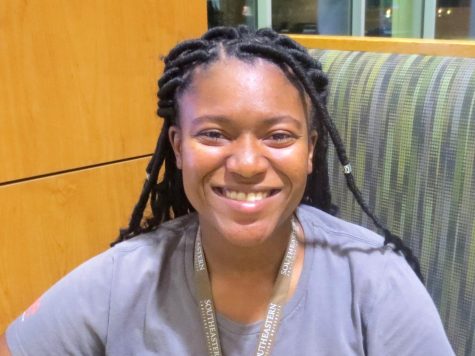 "Hulu, Netflix. Those two are the ones I use the most."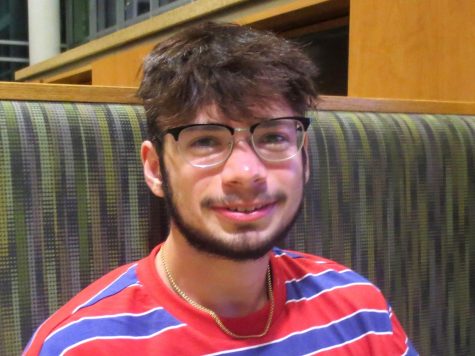 "I don't really be using them, but I guess YouTube would be one. It's free and it supports content creators."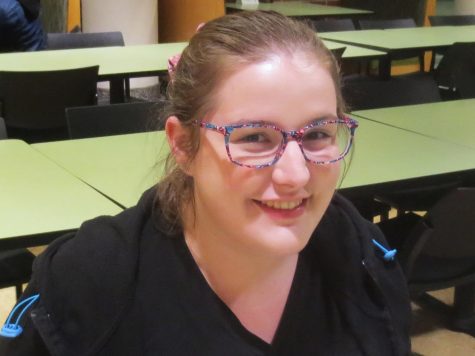 "I really like Netflix, and my friends really love Hulu. It has the certain movies that I want to see. It has obscure movies, and it helps me explore them rather than watching all the movies that are in the mainstream. "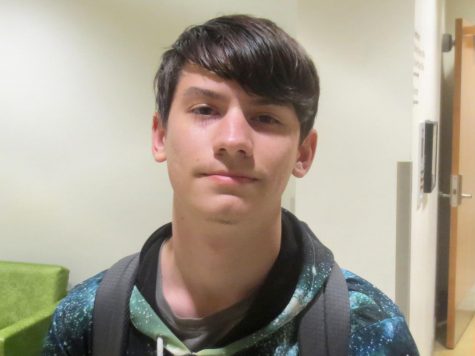 "I have Amazon Prime right now because of their student deal. You can get it free for six months, and it's really good. I like Hulu. My family's had it for a while and I get it for free."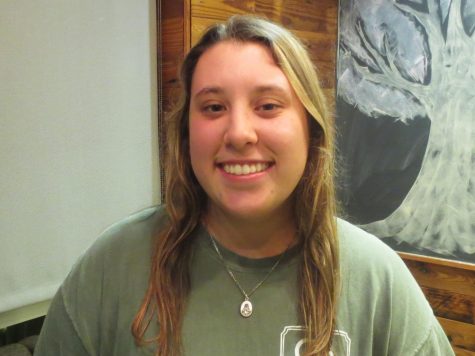 "Netflix, Hulu, CBS All-Access, that's what all my shows are on."
Leave a Comment
Donate to The Lion's Roar
Your donation will support The Lion's Roar student journalists at Southeastern Louisiana University.
In addition, your contribution will allow us to cover our annual website hosting costs.
No gift is too small.
About the Contributor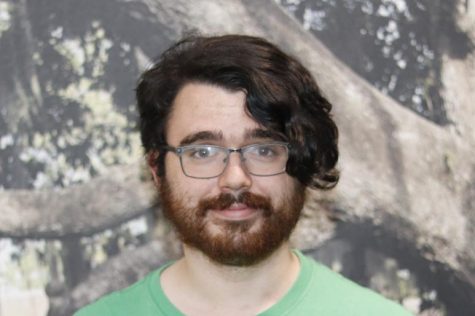 Andrew Jordan, Staff Reporter
Andrew Jordan is a Communications Major from Covington (originally from New Orleans). Jordan has been working as a staff reporter for The Lion's Roar since...