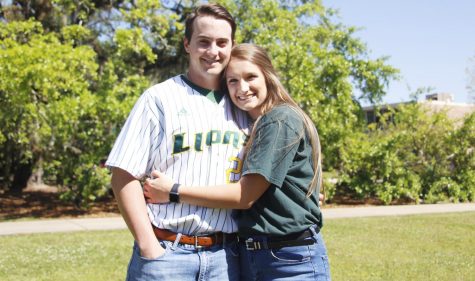 Zachary Araki, Assistant Editor

April 2, 2019
Beyond balancing academics and sports, athletes' schedules can find room for managing a social life, including dating. Anna Watkins, a senior psychology major, met Cole Stevens, a senior chemistry major on the rugby club, at Loranger High School, and they began dating in April of 2014. Watkins di...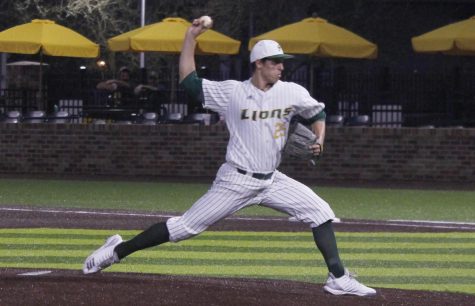 Gerard Borne, Staff Reporter

February 25, 2019
The Lions baseball team turned around a four-game losing streak as it won two of its three weekend games against the Stony Brook University Seawolves. On the first night of the series, the Lions took home the first victory of the regular season. In the third game, which ended in a 8-0 victory for...