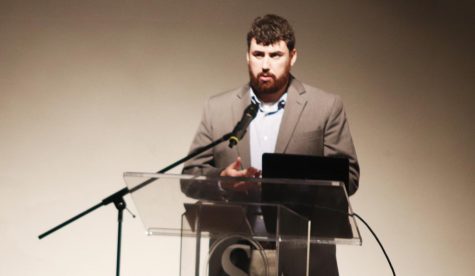 Erica Welter, Staff Reporter

February 25, 2019
The Department of History and Political Science is hosting lectures on African philosophy, racial inequality in golf and Mary Seacole, a Jamaican nurse, as part of the 2019 Spring History and Politics Lecture Series for Black History Month. Samantha Cavell and Peter Gratton, assistant professors of...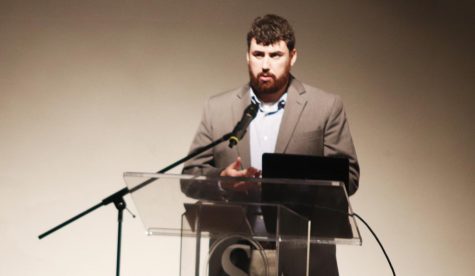 Diamond Hollins, Staff Reporter

February 13, 2019
In celebration of Black History Month, Chad Duffaut aimed to not only educate students on the discrimination against African-Americans in golf today but also recognize the strength and resilience of those pushing to be included in the sport. Duffaut presented "Obstruction: African American Golfers...