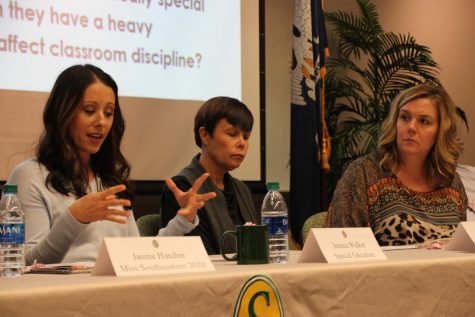 Briyana Anderson, Staff Reporter

December 11, 2019
The College of Education and the Department of Educational Leadership and Technology sponsored the panel "Creating a Market Place of Ideas: Equity Among Special Education Students" on Dec. 10 at 5 p.m. The panel consisted of members that are apart of the educational system and advocates of spec...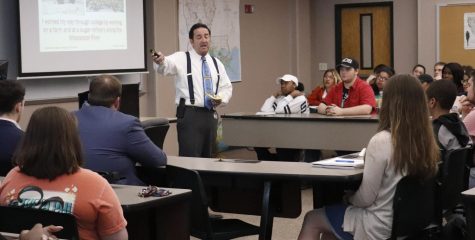 Dylan Meche, Staff Reporter

September 12, 2019
Education majors will now have the opportunity to gain more practical experience in the classroom. The Louisiana Department of Education recently introduced new requirements for the student-teaching program for all education majors, now rebranded to the piloted teacher-residency program. Similar...