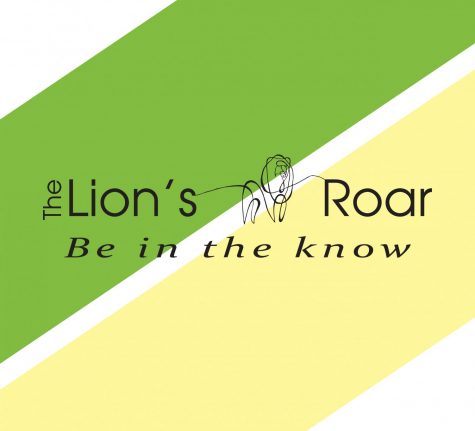 Andrew Jordan, Staff Reporter

November 7, 2019
The university announced that it will be implementing the Workday System, replacing the PeopleSoft system that has been a part of the technology for Leonet and on-campus jobs. Alongside other members in the University of Louisiana system, the university will be joining a new enterprise resource planning...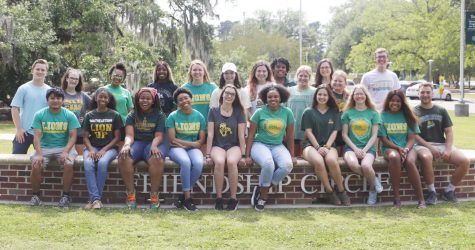 Shaelyn Martinez, Staff Reporter

May 7, 2019
Orientation leaders play a vital role in introducing the university to the prospective and incoming freshmen and helping them decide how the university fits them. The OLs' preparation begins in the spring semester and lasts throughout the summer so that when the incoming freshmen become a part of the unive...