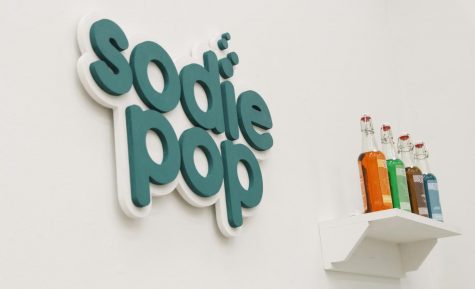 Erica Welter, Staff Reporter

February 19, 2019
Nearly every corner of the modern world features graphic designs on movie posters, T-shirts, websites and advertisements. Graphic design garners attention worldwide, and Gary Keown, professor of graphic design, has been watching it evolve for the last 20 years. Keown said his interest in the field be...
Jacob Summerville, Staff Reporter

February 12, 2019
With 11 different concentrations in the art degree program at the university, the evolution of technology has played a role in the work of professors and students. Christina Molina, assistant professor of new media and animation, explained that animation has allowed the impossible to become possible. ...