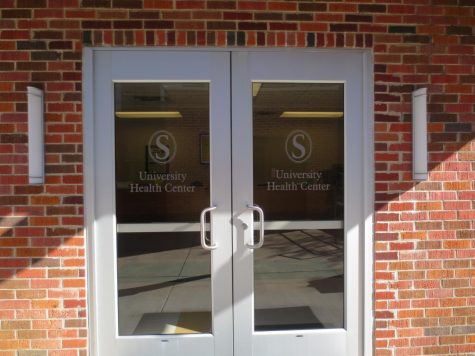 Devyn Alford, Intern at the University Health Center

October 24, 2019
Sexually transmitted infections are a problem that plague many young adults in colleges and universities nationwide. According to the Centers for Disease Control and Prevention, nearly half of the 20 million new cases of sexually transmitted infections occur in people ages 15-24. College students...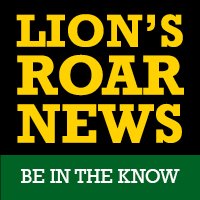 Zachary Araki, A&E Editor

August 7, 2018
By being properly informed, students can make the most of university resources for success. At the Sims Memorial Library on SGA Drive, students can access computers, printers, study rooms and books covering various topics. On North Campus, students may rent textbooks from Textbook Rental. To find...