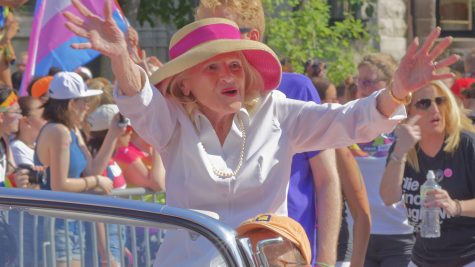 Prakriti Adhikari, Editor-in-Chief

June 30, 2020
The LGBTQ+ community in the United States has had many important figures throughout history who have helped shape the community and its significance. One such high-spirited fighter and LGBTQ+ activist was Edith Windsor.  Windsor (1929 - 2017) was known for fighting against the Supreme Court as the ...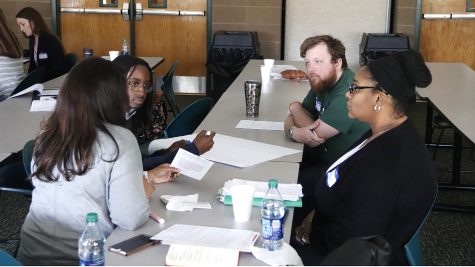 Jacob Lofton, Staff Reporter

March 11, 2020
This semester's Safe Space Training marks the third semester the event has been held consecutively. The event was put on my MISA on Friday, March 6, and aimed to educate students and educators about the needs of the LGBTQ community, and how those needs can be met by educators providing their students w...