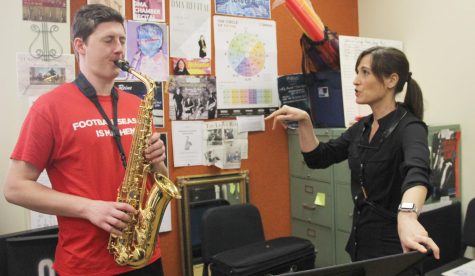 Erica Welter, Staff Reporter

March 26, 2019
In the vast and varied world of artistic pursuits, each craftsperson advocates for their discipline. Brina Faciane, an instructor of saxophone, was drawn to music as a child. "At some point, I realized I had some talent, and I just needed to work a little bit harder, and I could go to the next lev...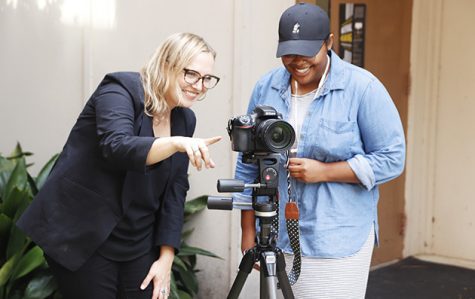 Prakriti Adhikari, Staff Reporter

November 6, 2018
Instructor of Photography Lily Brooks started teaching at the university in fall 2015. Brooks shared how she was exposed to photography as a child. "I was so privileged to be in close proximity to people and places where I could see artwork firsthand," said Brooks. "My mother studied photography....