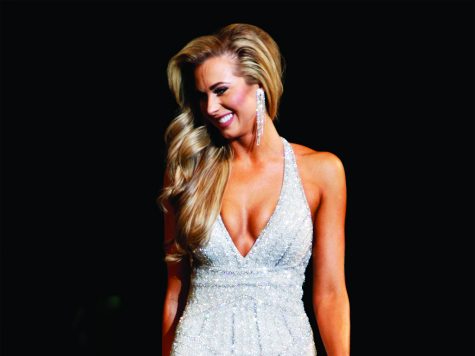 Gabrielle Wood, Staff Reporter

September 24, 2019
Emily Randon is a past Miss Southeastern and was apart of the Miss Louisiana Organization, competing for the title Miss Louisiana in 2017. Randon, a 2018 kinesiology graduate has had experience in the pageant world since her first-ever pageant, Miss Southeastern Louisiana University. Randon discussed wha...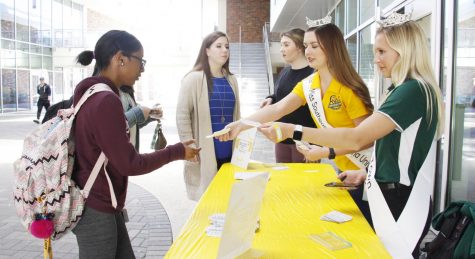 Zachary Araki, Assistant Editor

April 2, 2019
Jacquelyn Walker, a sophomore athletic training major, aims for success whether running at a meeting, competing on a stage or studying for a test. A track scholarship, the athletic training program and warmer weather brought Walker from Jefferson City, Missouri to the university. "It was an adjustmen...