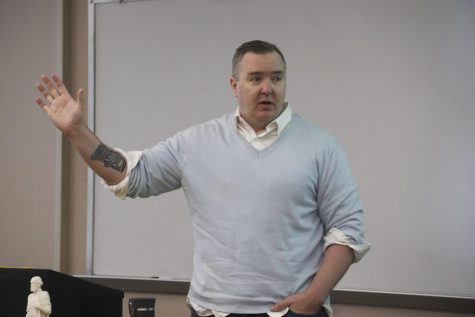 Zachary Araki, Assistant Editor

February 26, 2019
Over time, several norms of the workplace can find themselves in a flux including the availability of self-expression through tattoos. With about 15 years of experience, Michael "West Coast Mike" Casica, a tattoo artist at Hammond City Tattoo Company, has seen body art become more acceptable in...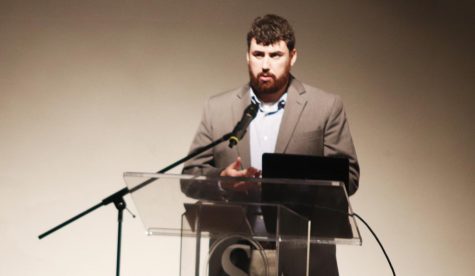 Erica Welter, Staff Reporter

February 25, 2019
The Department of History and Political Science is hosting lectures on African philosophy, racial inequality in golf and Mary Seacole, a Jamaican nurse, as part of the 2019 Spring History and Politics Lecture Series for Black History Month. Samantha Cavell and Peter Gratton, assistant professors of...