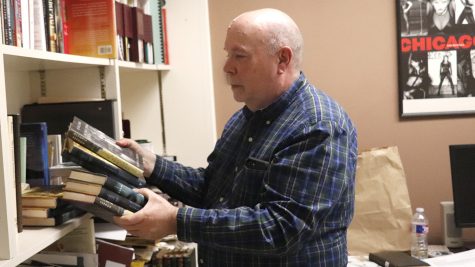 Elana Guillory, Staff Reporter

March 21, 2020
After overseeing Sims Memorial Library for over two decades, the director is preparing to pass the torch.  Eric Johnson, director of Sims Memorial Library, is retiring this semester after 23 years at the university. The Connecticut native decided that after 55 years of working in libraries, he...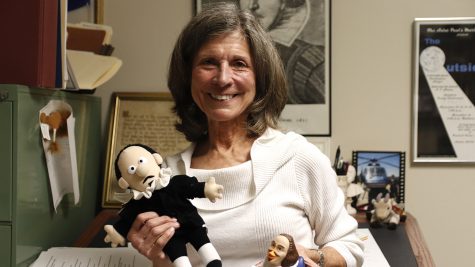 Briyana Anderson, Staff Reporter

March 6, 2020
A university faculty member, after over 20 years of service, is preparing to retire. Joan Faust, an English professor and undergraduate coordinator, will be retiring after the Spring 2020 semester. Faust commented on how she began teaching and gave an overview of her time at the university. "Like ...