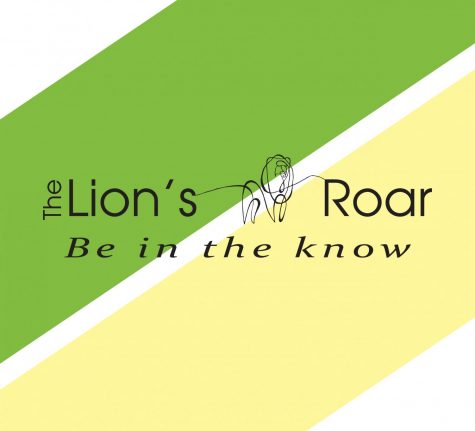 Shaelyn Martinez, Staff Reporter

April 9, 2019
Over a thousand students, faculty and alumni from nine universities will gather to celebrate the University of Louisiana System. On April 10, "ULS Day at the Capitol" will be held on the State Capitol Lawn. The system plans for the day to be filled with activities, performances and demonstrations...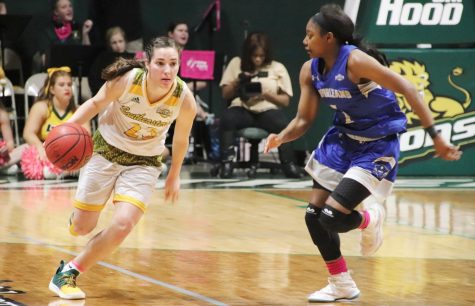 Gerard Borne, Staff Reporter

February 21, 2019
In the first "Play4Kay" game at the university since 2015, the Lady Lions basketball team fell to the University of New Orleans Privateers 58-61. Ayla Guzzardo, head coach for women's basketball, discussed what went wrong in the match. "We held on for most of the third and fourth quarter, but could...