Colonels prevail on Lion territory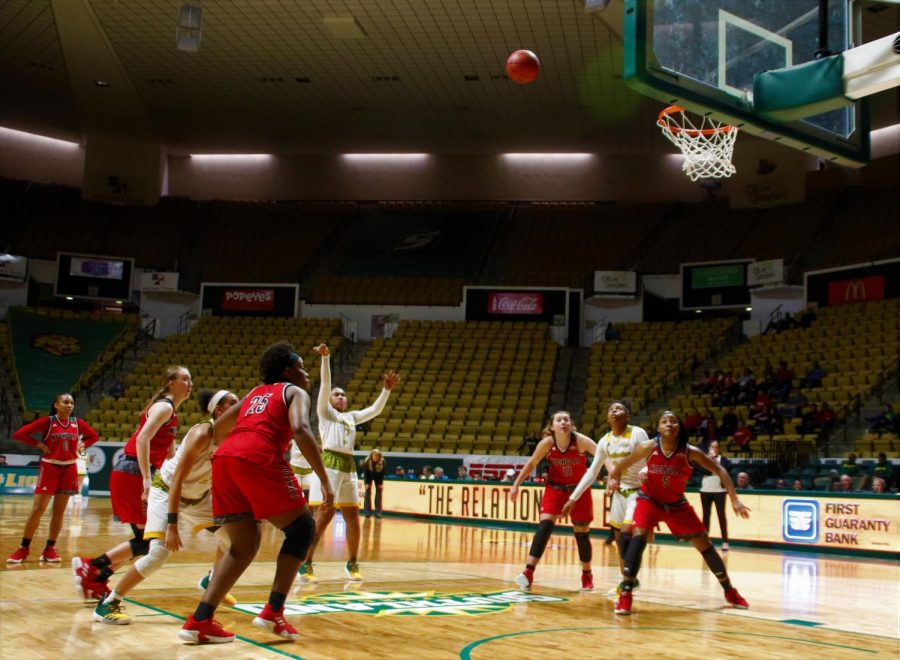 After ending regulation time in a 60-60 tie, the Lady Lions fell to Nicholls State University in overtime with a final score of 73-66.
The Lady Lions finished ahead of Nicholls after the first three quarters. Between the fourth quarter and overtime however, Nicholls put up 29 points, which outweighed the university's lead, allowing the Colonels to take the win.
Morgan Carrier, a sophomore guard and forward, explained how the Lions lost some of their momentum.
"In the stretch, they made their free throws," said Carrier. "We didn't catch ours in like we were supposed to. We fouled them too much – just didn't finish it through like we were supposed to."
Head coach Ayla Guzzardo shared that missed shots contributed to the downfall in the fourth quarter.
"You've got to play well for four quarters against a good team like Nicholls," said Guzzardo. "They've got a good bench. It hurts because we played well for three quarters, but we've got to play four."
The Lady Lions will face Nicholls again this season, and moving forward, Guzzardo wants to focus defending Cassidy Barrios, a senior guard from Nicholls, more closely.
"Not one person can guard number 20," explained Guzzardo. "She's good. There's a reason why she was the 'Player of the Year' last year, averaging a double-double, but we've got to limit her touches. We've got to limit her attempts."
Carrier explained that the team needs some internal work to succeed for the rest of this season.
"It's us versus us at this point," said Carrier. "We've just got to get ourself better at learning how to finish our games. Apparently, they know how to win. We've just got to get at that point."
The Lady Lions' next game will be against Texas A&M – Corpus Christi on Feb. 6 at 7 p.m. in the University Center.
About the Writer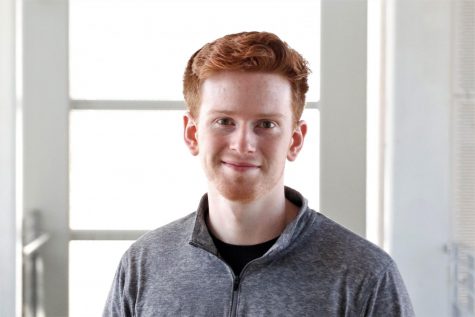 Jacob Summerville, Editor-in-Chief
Jacob Summerville, a history and political science major, has worked at The Lion's Roar since September 2017. A native of Greenwell Springs, LA, Jacob...