Students support March of Dimes through bonfire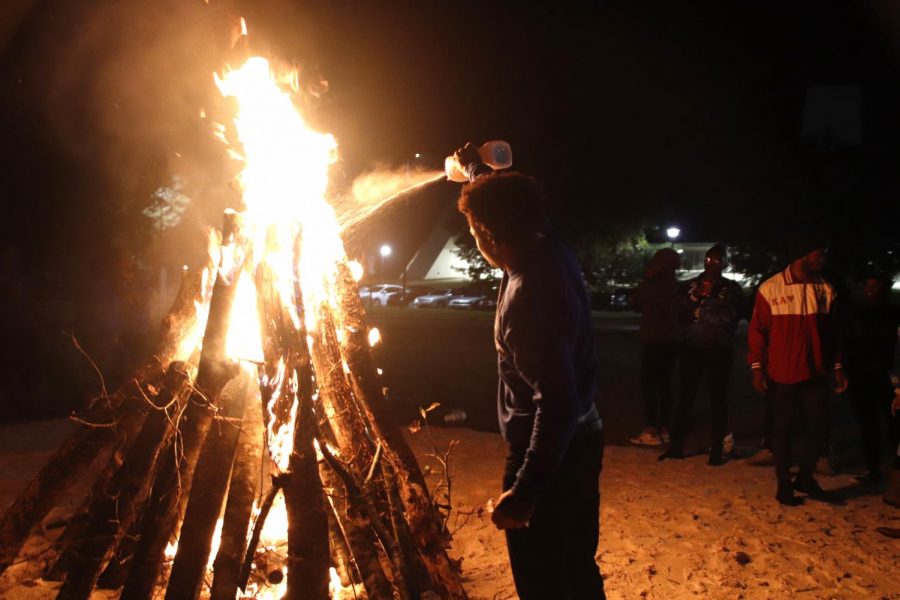 Two sororities on campus came together to organize a bonfire.
The Zeta Phi Beta sorority and the Phi Beta Sigma fraternity collaborated through the BLUout Bonfire on Nov. 18 in Cook field to raise funds for the March of Dimes foundation.
According to its official website, March of Dimes is a non-profit foundation that prioritizes services towards mothers who may not be able to afford for maternal care.
Kahne Clark, a kinesiology major, explained the reason the organizations came together to hold this event.
"November is the month designated for the March of Dimes," mentioned Clark. "We decided to partner up with Zeta Phi Beta and Phi Beta Sigma because they usually don't do a bonfire. It brings unity to the campus."
Keyara Dawson, vice president for Zeta Phi Beta, explained that the event has been put into action as a way to allow students to become involved with the fundraiser.
"We're raising money to collect for the March of Dimes, which is basically a fund that helps prenatal babies, so women can get prenatal care to make sure their babies come out healthy."
Darian Colman, president of Phi Beta Sigma, mentioned that the event not only serves as a fundraiser for a charitable case, but also as an opportunity for students to relax before finals.
"We feel that it's the best way to destress before finals get here," said Colman. "It's cold, it's around Christmas time, and we feel like it's the best thing to do considering the weather.  It is also a way to come out here and have fun while raising money for charity."
Daniel Barras, a health and physical education major, expressed how he feels about the charity behind this event.
"The kids are our future," stated Barras. "Everybody should get to develop properly as most of us do. It's just good that's there is actually an organization to help with that."
Donations and fundraisers can be contributed through the March of Dimes' home page online, to help prenatal children as well as their mothers bearing them. 
About the Contributor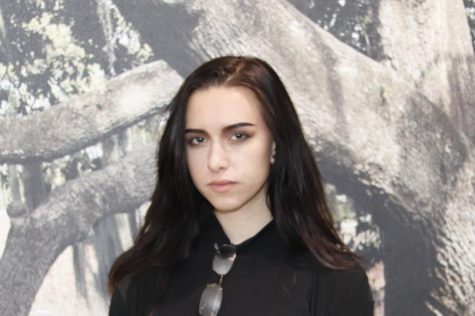 Hailey Bullock, Staff Reporter
Hailey Bullock is a biology major from Albany. She has been with the Lion's Roar since the fall of 2019 as a news staff reporter. Her career ambitions...