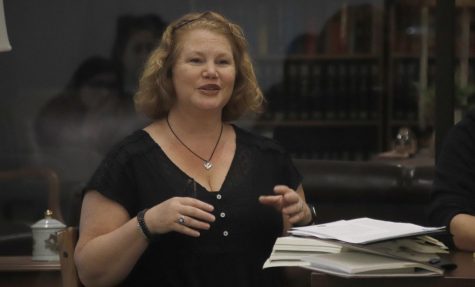 Zachary Araki, Assistant Editor

March 28, 2019
In celebration of Women's History Month, faculty members from the Department of English stimulated discussions about the influence of feminism and works of literature by women. Dr. Sarah Schillage-Truxillo, instructor of English, Randall Frederick, lecturer of English, Bruce Craft, instructor of English,...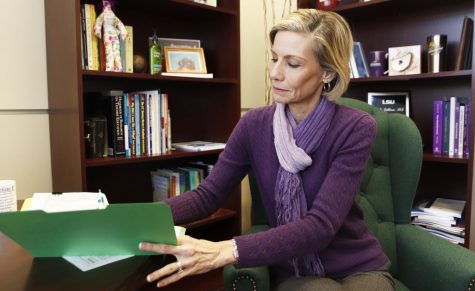 Zachary Araki, Assistant Editor

February 27, 2019
Dr. Paula Calderon, dean of the College of Education, and Payton Bryant, university alumna and a teacher at Luling Elementary School, visited Washington, D.C. at the invite of Betsy DeVos, United States secretary of education, to brainstorm about preparing teachers for the classroom. Calderon described...