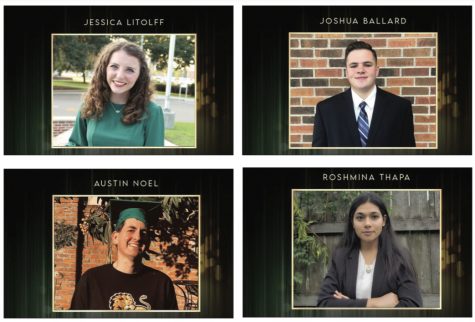 Dylan Meche and Elana Guillory

May 14, 2020
To supplement the traditional Division for Student Affairs Convocation Awards ceremony originally scheduled for April 28, DSA hosted the Virtual Student Recognition Week from April 27-30. DSA announced winners of various student awards throughout the week, which were posted on Vice President of Student...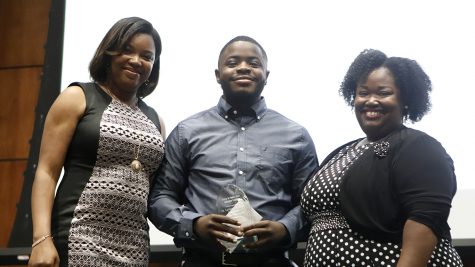 Brynn Lundy, Staff Reporter

April 17, 2020
The Division for Student Affairs is planning a virtual alternative to its annual awards ceremony to honor student leaders, faculty, staff and organizations. The 40th DSA Awards Convocation was originally scheduled for Tuesday, April 28 at 7 p.m. in the Student Union Grand Ballroom. Since campus e...