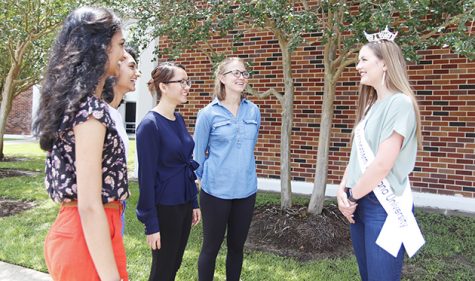 Zachary Araki, Assistant Editor

May 13, 2019
Years of experience prepared Chelsey Blank, Miss Southeastern Louisiana University, to be an influence for other students. Though Blank grew into the leadership role, she did not abandon every childhood whimsy. "As I've grown up, I kept the young, silly part about me thriving, but I've still matured, and I ...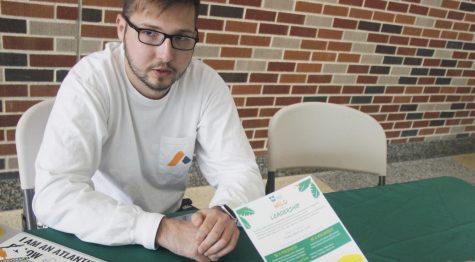 Erica Welter, Staff Reporter

February 19, 2019
The university invites students from Louisiana and surrounding areas for a one-day high school leadership conference. Sophomores, juniors and seniors can participate in "EvolveU" to improve their leadership skills. "The objective of the conference is to train and develop high school students to be pro...