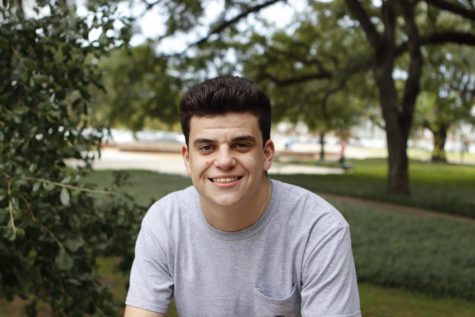 Gerard Borne, Staff Reporter

October 18, 2019
In my first semester of college, I had to learn a lot of new things like how to live on my own, how to live with someone else and faced the most important challenge: How to study harder for all of my classes? In high school, I did not have to do much studying, as all of my classes and tests were easy...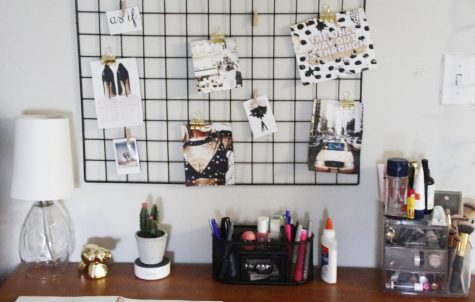 Gabrielle Wood, Staff Reporter

September 22, 2019
Many students know what they want to accomplish, but some may have a hard time visualizing their goals. This is where a vision board may be helpful. A vision board is a display of what someone would like to achieve or pursue. By putting together a collage of pictures or items that represent this end...