Party at Strawberry Stadium completes the last day of summer break
The sound of a band, the taste of Italian food and the sight of school spirit filled students' senses on the evening before the Fall 2019 semester.
Hosted by Athletics and sponsored by Olive Garden, "Strawberry Jam" took place on Aug. 20 at Strawberry Stadium. Starting at 6:30 p.m., the "Spirit of the Southland" Marching Band and the university cheerleaders performed routines traditionally seen at football games.
The evening continued with festivities, food and games for students.
Kamian Buggage, a sophomore biological sciences major, came to the event with friends and participated in the rock-wall climb.
Her second year attending the event, Buggage shared why she enjoyed the evening.
"I like it because it gets people involved," explained Buggage. "It's something fun to do around campus."
Katherine Cousins, a freshman music major, engaged in several games during "Strawberry Jam."
Cousins discussed why this event was beneficial for her as a freshmen.
"It's definitely great to come meet people and get involved and have friends before you start all your classes," said Cousins. "I met a couple of people that are in my major. So, you can meet up with them for classes."
Grant Meadows, a sophomore chemistry major, thought that the event is a great opportunity for incoming and returning students to socialize in a relaxed environment.
Meadows enjoyed the performance by the band and learning the university cheers.
"So now when I go to the games, I'm ready to participate," shared Meadows.
"Welcome Week" continues Wednesday with events including "Cool-Off With Cops/Blue and You" and "Roller Rave."
About the Contributor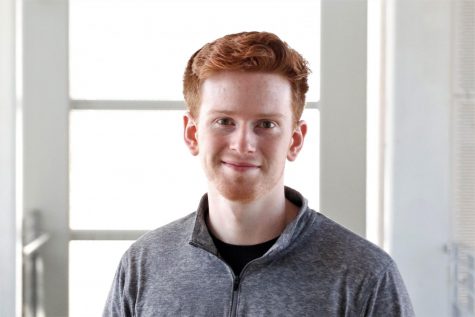 Jacob Summerville, Editor-in-Chief
Jacob Summerville, a history and political science major, has worked at The Lion's Roar since September 2017. A native of Greenwell Springs, LA, Jacob...