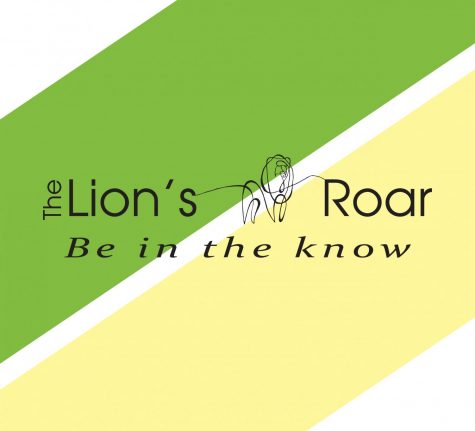 Zachary Araki, Assistant Editor

March 26, 2019
After its founding in 2018, Swamp Stank, a metal band based in Baton Rouge, looks forward to continued growth and camaraderie. Tyler Rockforte, lead guitarist, and Devin Thibodeaux, drummer, originally formed the band Swamp Stank with their friends Brendan Beach and Ian Babin. Over time, the band's ...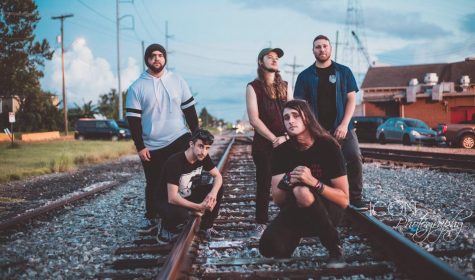 Erica Welter, Staff Reporter

March 11, 2019
Ventruss, a band based in Baton Rouge, has been entertaining southeast Louisiana since early 2012. Debuting with the single "Locust," the metal and hard rock group recently released a self-titled extended play. Ben Jewell, singer, Shawn Saizan, guitarist, Jesse Newman, guitarist, Steven Sessum ...