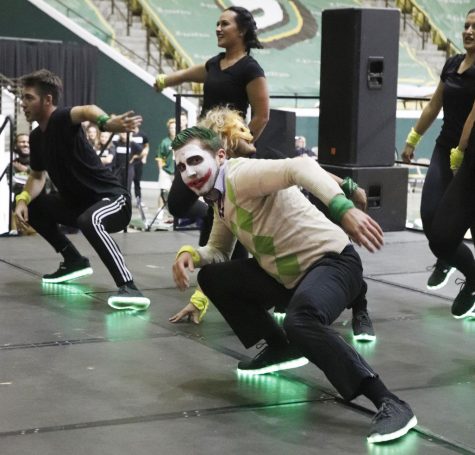 Diamond Hollins, Staff Reporter

October 12, 2018
Team Batman, consisting of Alpha Omicron Pi and Delta Tau Delta, took home the win at the "Lip Sync Contest." On Oct. 11, teams competed in the University Center. Each team's theme revolved around a superhero. The Student Government Association hosted the Homecoming Week event. SGA President R...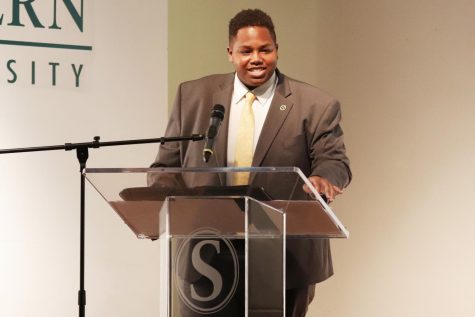 Don Lawrence, Staff Reporter

August 23, 2018
Over the course of the summer, the university administration and the Student Government Association planned to improve students' experiences in college. On Monday, Aug. 20 the Student Government Association hosted the 2018 "Fall Address" in the Student Union Theater. The address informed students,...