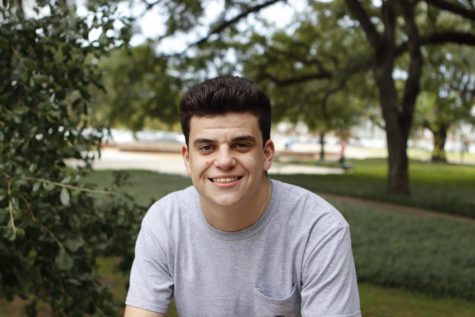 Gerard Borne, Staff Reporter

October 18, 2019
In my first semester of college, I had to learn a lot of new things like how to live on my own, how to live with someone else and faced the most important challenge: How to study harder for all of my classes? In high school, I did not have to do much studying, as all of my classes and tests were easy...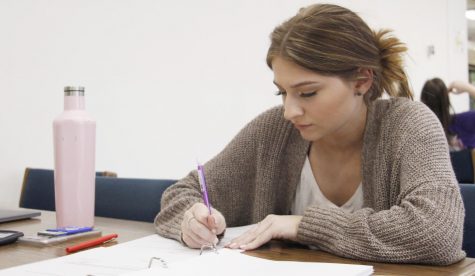 Zachary Araki, Assistant Editor

March 19, 2019
As students prepare for tests along with their other responsibilities, they may find themselves searching for time to study. Chloe Cooper, a sophomore kinesiology major, found cramming to be her most successful form of studying. "When I cram, I can definitely remember the information and regurgit...