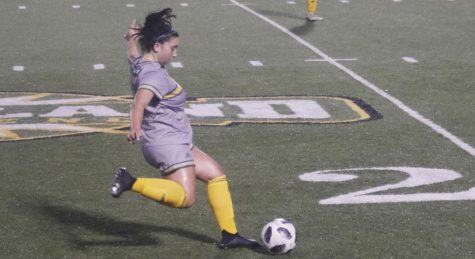 Gerard Borne, Staff Reporter

April 8, 2019
The Lady Lions soccer team beat the William Carey University Lady Crusaders 2-1. Aubree Dillon, a freshmen midfielder, scored the first goal of the match in the first period. In the third period, the Lady Lions secured the 2-1 lead and carried it to the end. Christopher McBride, head coach of soccer,...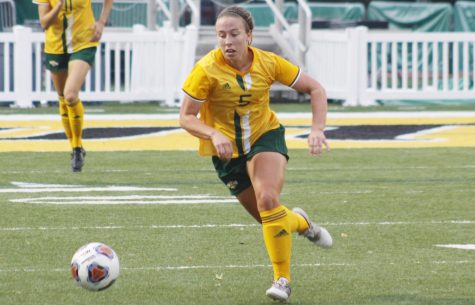 Jacob Summerville, Staff Reporter

October 2, 2018
Whether it is a court or a field, support from teammates encourages players to perform to the best of their ability even if it means calling each other by different names. For the soccer and softball teams on campus, it seems like most players are referred to as something other than their first name. Sometimes...