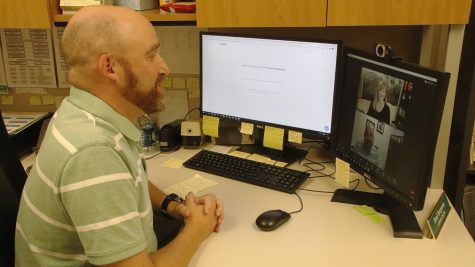 Brynn Lundy, Staff Reporter

September 1, 2020
The Center for Student Excellence is offering "Academic & Career Exploration," a new service designed to assist and support students who no longer have freshman advisors through their academic journeys and their career searches. Referred to as ACE, the services began in Spring 2020, but the pandemic, in addit...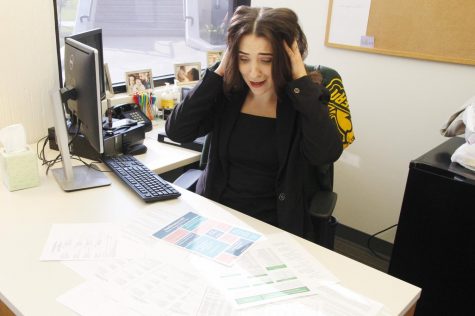 Jacob Summerville, Staff Reporter

August 28, 2018
Every first-semester freshman takes Southeastern 101 with their academic counselor. For the counselors themselves, the workload goes beyond classroom instruction and academic advising. With 18 full-time employees at the Center for Student Excellence and 115 sections of SE 101 this semester, the CSE...