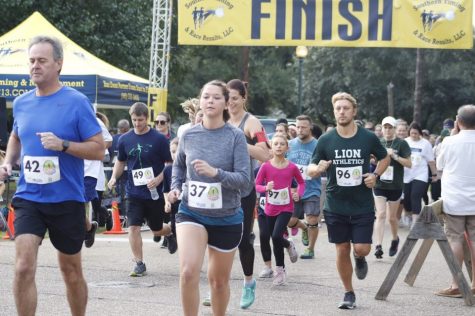 Maggie Tregre, Staff Reporter

October 20, 2019
"They're taking a tragedy for one family and turning it into hope for another," said Jessica Puissiguer, who's brother, the late Alan Varnado, donated four of his organs. The Louisiana Organ Procurement Agency hosted the second annual "Operation Life 5K" on Oct. 19 in partnership with Nort...
Shaelyn Martinez, Staff Reporter

March 21, 2019
Hammond BBQ, Inc., a non-profit organization, will host the 17th "Hammond Smokin' BBQ Challenge" with competition, barbecue and charity. Each March, the event attracts people from the local and national area to participate. The barbecue will include the Kansas City Barbeque Society contest, the Backyard...