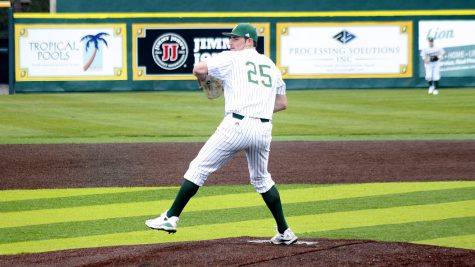 Gerard Borne, Staff Reporter

February 18, 2020
After finishing the 2019 season 33-27, the university baseball team will look to lean on its 15 transferred players to make a big push in the 2020 season. Of the 15 transfers, nine are from a junior or community college, and six are from another Division I university. Head coach Matt Riser talked a...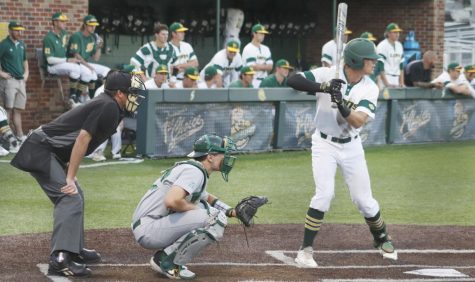 Johnathan Zeringue, Staff Reporter

April 10, 2019
The Lions baseball team fought but lost to the Tulane University Green Wave 15-14. The teams competed on April 9 at 6 p.m. at Pat Kenelly Diamond at Alumni Field. The loss dropped the Lions' overall record to 16-17. The game ended with a Lions player caught stealing second base. "It's tough...