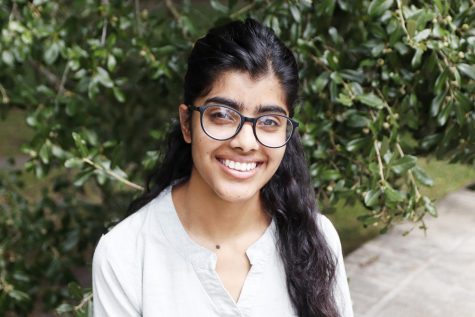 Prakriti Adhikari, Staff Reporter

October 3, 2018
Every individual has their own bubble where they are comfortable being themselves. A space where they can easily speak out their thoughts and ideas without having to think of anything. There is no hesitation lurking inside, stopping them from exhibiting their best abilities. In simple words, every person...
Prakriti Adhikari, Staff Reporter

September 20, 2018
Many times, students step out of their comfort zone to have different life experiences. Steeping out of one's comfort zone can include activities such as exploring a passion or living away from home. Chazell Knox, a sophomore criminal justice major, shared that she stepped out of her comfort zone...