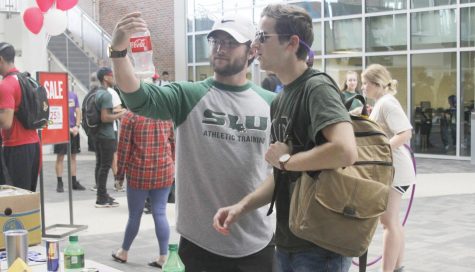 Jacob Summerville, Opinions Editor

May 13, 2019
Careers can be built through the promotion of fitness, whether it is through human anatomy or floor planning. With six concentrations, the Department of Kinesiology and Health Studies offers internships and career preparation from the field of physical therapy to sports management. Daniel Toups, an in...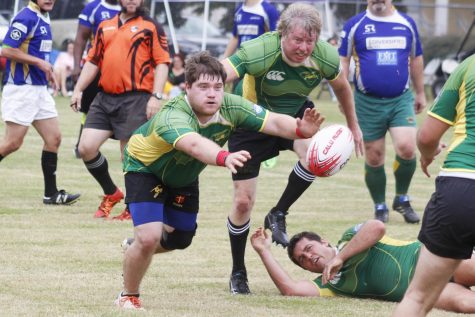 Prakriti Adhikari, Staff Reporter

September 27, 2018
Physical activity is a vital component in maintaining a healthy lifestyle. Involvement in activities help body organs function well and help reduce health problems. Playing sports for a team or just for fun not only benefits personal health but also impacts the nation's development in the long run. The...