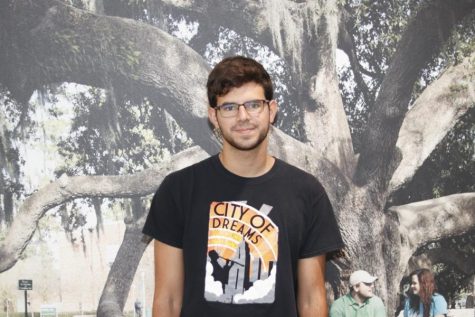 Jacob Lofton, Staff Reporter

January 31, 2020
To me, the most important trend of the 2010s was technological advancement, without a doubt. While social issues came and went relatively quickly, innovation never stopped. Nothing embodies this progress quite like Elon Musk and his many projects over the decade. One of Musk's most notable affiliations...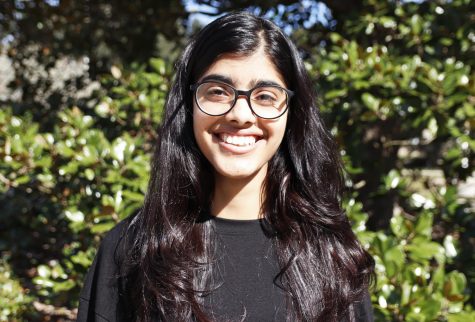 Prakriti Adhikari, Staff Reporter

March 19, 2019
Americans may connect with different things as they hear the word "immigration." The first thought could range anywhere from border wall, illegal or foreign, to resilient, hardworking or creative. While some may have a thought about their school friend with whom they shared lunch, some others might ...