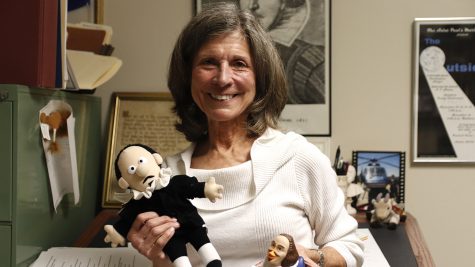 Briyana Anderson, Staff Reporter

March 6, 2020
A university faculty member, after over 20 years of service, is preparing to retire. Joan Faust, an English professor and undergraduate coordinator, will be retiring after the Spring 2020 semester. Faust commented on how she began teaching and gave an overview of her time at the university. "Like ...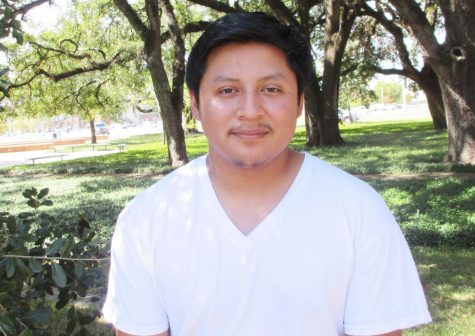 Johnathan Zeringue, Staff Reporter

May 14, 2019
When I first registered to take World Literature as an English credit this semester, I chose the course for one main reason. I had already taken American History and wanted to learn about something outside my comfort zone. I, however, did not know how much of an impact my professor, Dr. Alexander Br...