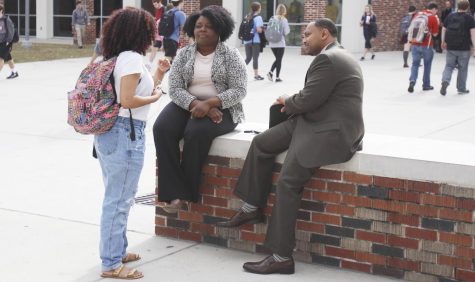 Gerard Borne, Staff Reporter

April 1, 2019
Students looking to find a career path, organizations to join or any other life advice can seek out a staff member to become a mentor. Dr. Eric Summers, vice president for student affairs, explained the purpose of a mentor. "A mentor is a trusted advisor for a student at Southeastern, a person w...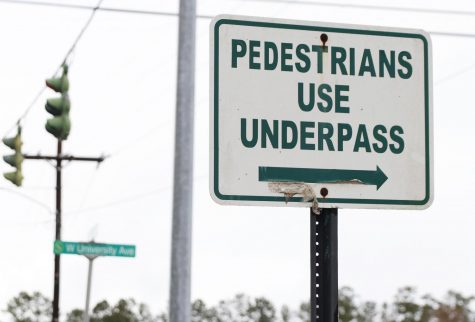 Jacob Summerville, Staff Reporter

February 5, 2019
Students and visitors should remember to travel across University Avenue only using the pedestrian underpass. Since there was an increase in students crossing University Avenue last semester, a news release titled "Pedestrian Safety... Your Safety Matters!" included a reminder from the University ...