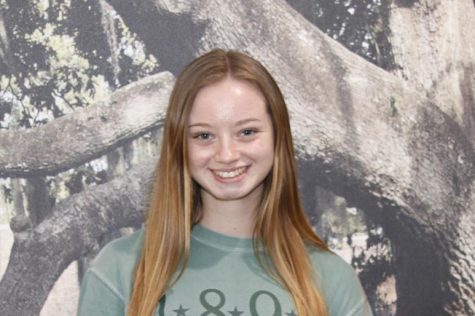 Gabrielle Wood, Staff Reporter

December 6, 2019
The week of finals is quickly approaching. So is the season of stress and cramming for a week-long torture of back-to-back exams. "Dead week" has arrived. As a college student, finals week has terrified me ever since I was a freshman. However, a year of college experience has taught me a few th...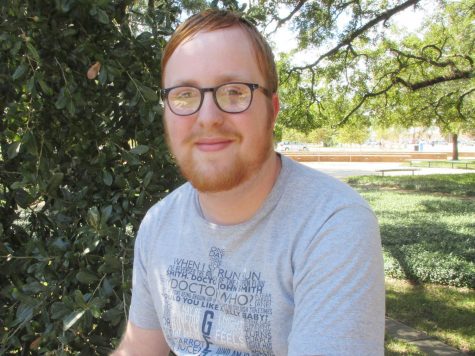 Noah Smith, Staff Reporter

December 3, 2018
The most stressful time of the semester has arrived. The countdown to the finals is almost over and students are burying themselves in notes, flashcards and presentation slides. The only ray of hope is the month long winter vacation that gives students time to ready themselves for the spring semester. Many...