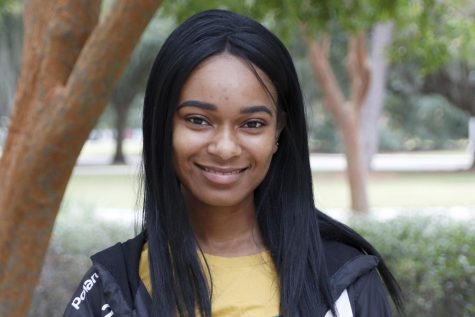 Briyana Anderson, Staff Reporter

March 14, 2020
Although the flu is what Americans should be fully worried about since it causes 12,000 to 61,000 deaths in the U.S. per year, the quick widespread of the coronavirus has many people anxious since its discovery in December 2019. Like swine flu and Ebola, the new case of coronavirus has sparked global outr...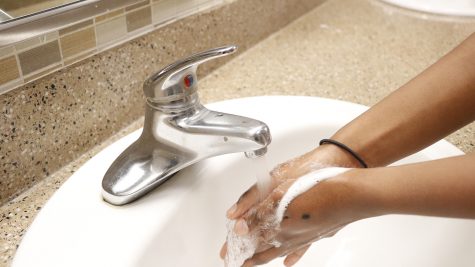 Maggie Tregre, Staff Reporter

March 10, 2020
An outbreak of a novel coronavirus has led to global health concerns and triggered quarantines, turmoil in financial markets and a frenzy of misinformation. The virus, named SARS-CoV-2, causes a disease known as coronavirus disease 2019, or COVID-19. According to the National Health Commission, as of March 8,...