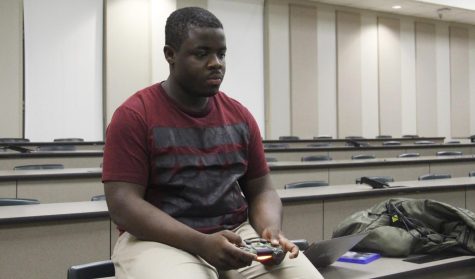 Diamond Hollins, Staff Reporter

November 26, 2018
International students came together for a night of competition with a video game tournament. On Nov. 16 in Fayard Hall Room 101 from 5-11 p.m., international students competed in FIFA, a soccer video game. Fawaz Adesina, a sophomore physics major, explained why he decided to set up the event. "Coming...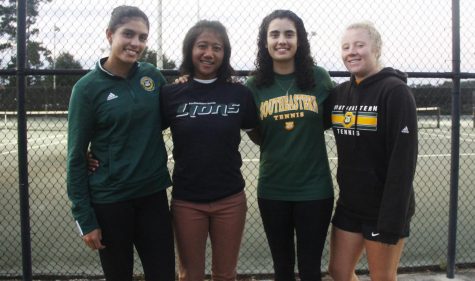 Diamond Hollins, Staff Reporter

November 20, 2018
The university is home to over 250 international students from over 70 different countries who contribute to the diversity on campus. Of these international students, many play sports and represent the university. The nationality of these students range from Mexican to German. The tennis team is a...