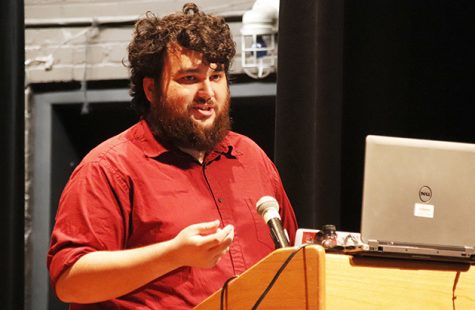 Jacob Summerville, Staff Reporter

November 2, 2018
The 14th annual Social Justice Lecture Series welcomed Jordan Mazurek, the national organizer and co-creator of the Campaign to Fight Toxic Prisons, to speak about prison abolition. Mazurek's talk focused on the toxicity of the current prison system environmentally, socially and economically. He used...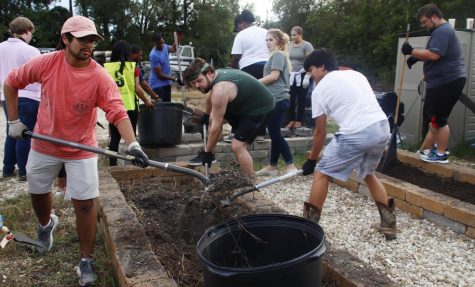 Zachary Araki, A&E Editor

September 25, 2018
The community gathered at the Sustainability Center to clean up the community garden and connect with each other. Jacob O'Neill, a senior sociology major, has seen the garden grow over time in his years as a member of Reconnect. He hopes to see more work like the "Community Gardening Day." "I was...