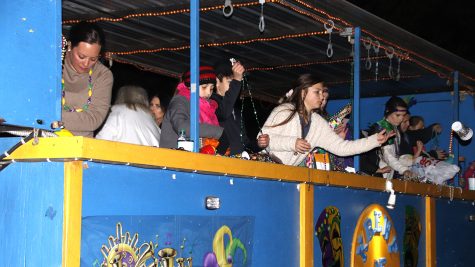 Maggie Tregre, Staff Reporter

February 18, 2020
Mardi Gras season has once again come to Louisiana, and Tangipahoa Parish has already begun to celebrate. Mardi Gras is French for Fat Tuesday, which is the day before Ash Wednesday, the start of Lent. Louisiana is the only state that recognizes Mardi Gras as a legal holiday. The first Mardi Gras ce...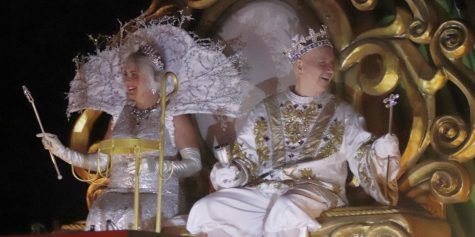 Madeline Cancienne, Staff Reporter

February 28, 2019
The Krewe of Omega, which began in 1986 by the Alpha Tau Omega fraternity, is a local social organization that strives to build friendships while celebrating Louisiana heritage and Tangipahoa Parish pride. Cathy Roberts has been a member of the Krewe of Omega for 13 years and recently started her...