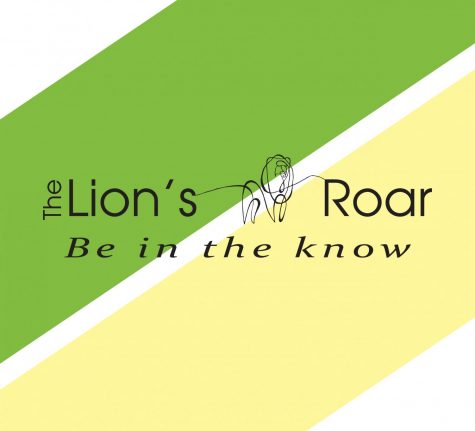 Prakriti Adhikari, Staff Reporter

May 14, 2019
Playing a sport and developing athletic abilities enables athletes to grow beyond just the field. Athletes get an opportunity to advance skills like leadership, maintaining trust and accepting failures and successes while learning to play a sport with their teammates. David DiPiazza, president of the menâ€...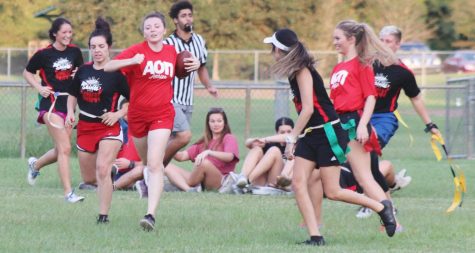 Johnathan Zeringue, Staff Reporter

March 19, 2019
Starting a club sport requires active engagement between its members and administration in order to produce a successful program. Creating a club sport on campus begins by meeting with the Office for Student Engagement. After discussing the club's purpose and other details, a new student organization packe...