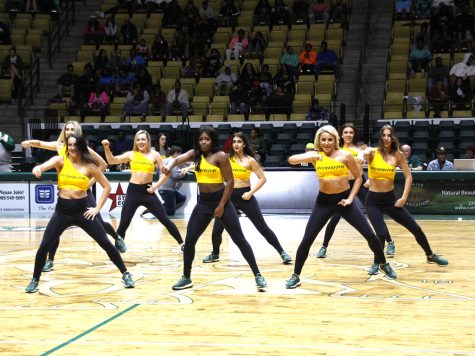 Gerard Borne, Staff Reporter

October 29, 2019
Before the women's and men's basketball seasons start, the university will host its 12th annual "Full Court Fest" on Wednesday. The purpose of the event is to let Lions fans get to know both teams. Lindsey Owens, assistant athletic director of marketing and student promotions, explained...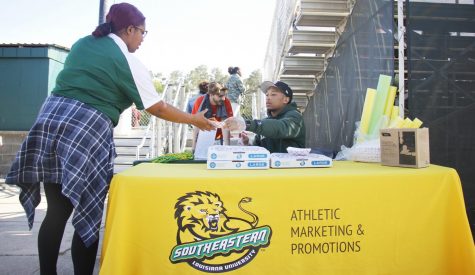 Maiah Woodring, Staff Reporter

April 9, 2019
Devising new or improved ways to get community members attending and supporting games falls under the authority of Athletics Marketing and Promotions. Even though "Strawberry Jam" and "Full Court Fest" may be among the department's most popular promotions, the group's work does not end the...