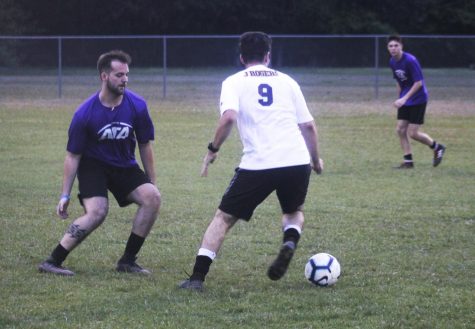 Shaelyn Martinez, Staff Reporter

March 14, 2019
Intramural soccer, sponsored by Recreational Sports and Wellness, had three back-to-back games. The matches started on Mar. 4 at 6 p.m. in North Oak Park. The first game was a matchup between "Multiple Scorgasams" and "Arsenal." The second game was "Delta Tau Delta" against Sig Tau Gamma Fraternity's...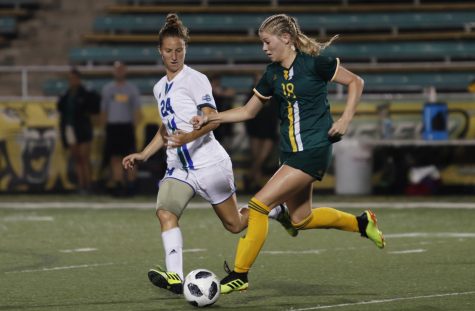 Zachary Araki, A&E Editor

September 29, 2018
The Lady Lions soccer team left the field with a 5-3-2 record and a 1-0 victory over Texas A&M University Corpus Christi. After a half hour delay, the teams faced off in Strawberry Stadium. Christopher McBride, head coach, was satisfied with the team's performance. "They did a really good...