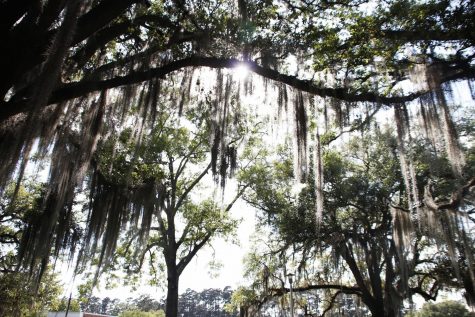 Maiah Woodring, Staff Reporter

January 29, 2019
The university installed 90 geothermal wells on the north side of Ascension Hall with 130 currently being added at the former site of Zachary Taylor Hall. This sustainability effort began almost two years ago with funds from University Facilities Inc. Faculty anticipate the money saved from the geothermal w...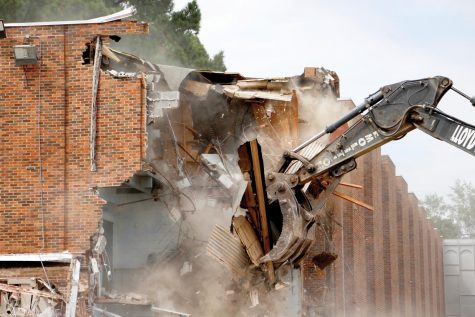 Breanna Rexwinkle, Staff Reporter

January 22, 2019
Sept. 5, 2018 began the demolition of a 56-year-old piece of university history. Zachary Taylor Hall, no longer able to effectively serve its purpose, was torn down last semester after new residence halls, Ascension Hall and Twelve Oaks Hall, were constructed. Kenneth Howe, director of facility plan...