Knowing about blood cancer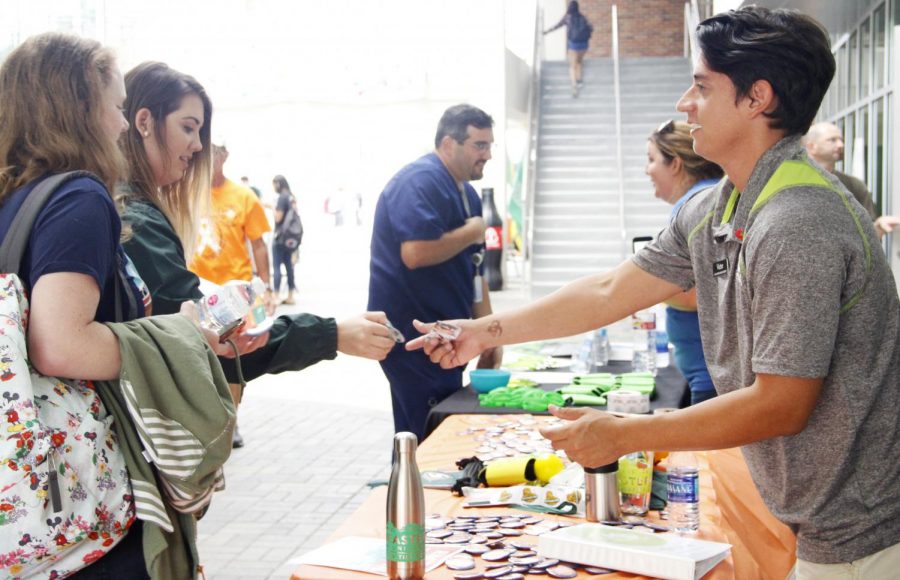 In honor of Blood Cancer Awareness Month, the Campus Activities Board hosted a tabling event to inform students about leukemia.
On Sept. 26 from 11 a.m. to 2 p.m., CAB was joined by the Louisiana Organ Procurement Agency, who promoted students to become organ donors and spread awareness about leukemia. Additionally, a local non-profit organization, Perry's Posse, sold pastalaya to raise money for their cause.
Gabrielle Levet, the student event manager for CAB, explained why the event was created.
Gabrielle Levet said, "There's so many other diseases that people lose their lives to, and it's just a way that we can kind of bring awareness and get students involved in becoming organ donors, learning about blood cancers, not just leukemia but lymphoma and myeloma."
Gabrielle Levet shared that Perry's Posse was started in honor of her late father Perry Levet, who passed away from leukemia in 2014. Tanya Roccaforte, founder of Perry's Posse, said that the organization gives, "financial, emotional and spiritual help to active cancer patients throughout St. John, St. James and St. Charles Parishes."
Roccaforte explained how the organization formed because of a wish that Perry Levet had before his passing.
"His last wish was for me to form an organization to raise funds to help active cancer patients in the River Parishes," said Roccaforte. "So, I gathered up 17 family and friends who are either cancer survivors or who have family and friends that have cancer."
Perry's Posse gave out frog pens at their table, which is their mascot and an acronym for "Fully Rely on God."
Students can follow Perry's Possy on Facebook, @perrysposse, for organizational updates and CAB, @SoutheasternCAB, for event updates and campus reminders.
About the Contributor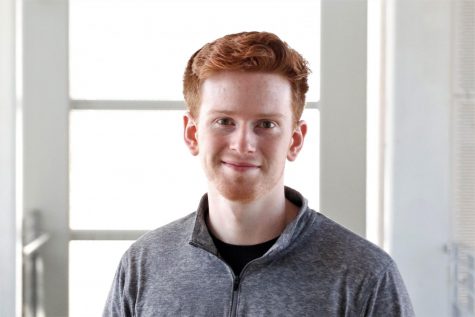 Jacob Summerville, Editor-in-Chief
Jacob Summerville, a history and political science major, has worked at The Lion's Roar since September 2017. A native of Greenwell Springs, LA, Jacob...