Two businesses, one haunting experience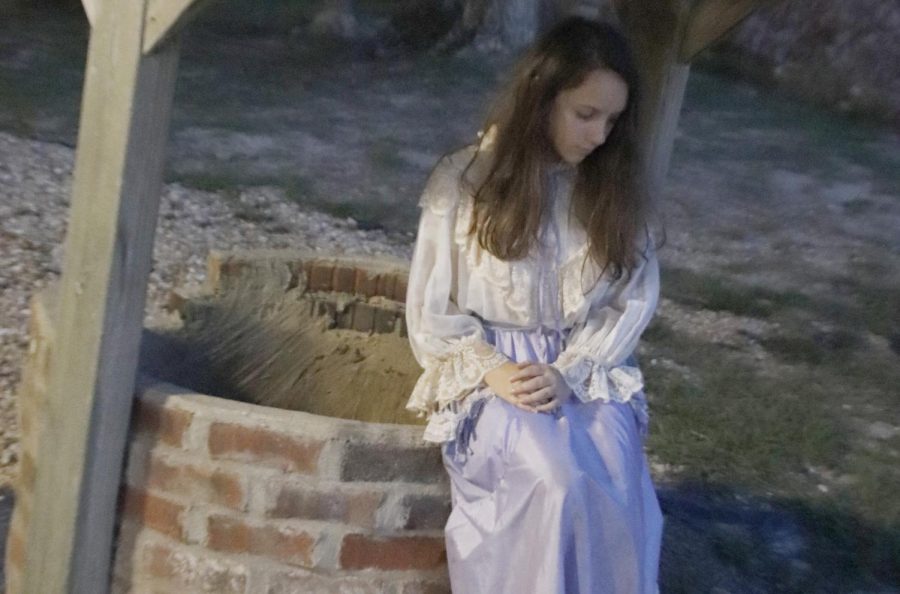 A Hammond venue dedicates this time of the year to the spirit of Halloween.
Ranch of Horror and The Party Barn have come together to run three Halloween attractions from Sept. 28 until Nov. 3. The three options for visitors include "Zombies of the Bayou," which is a hayride course, "Haze Maze," which is a haunted house targeted towards a younger audience, and "Zombie Escape," which is a paintball escape town.
Owner of Ranch of Horror and The Party Barn Heather May said that Ranch of Horror has locations elsewhere in the country.
"Ranch of Horror has been in operation for five years," said May. "This is their third location. They have one in California, and they are the largest haunted attraction in California with 16 attractions. Then, they have one in Missouri that opened this year, and this one in Louisiana that opened this year."
May said that Ranch of Horror was originally interested in buying just the land, but after talking to the old owners, the business decided to reopen The Party Barn as well. May shared that while setting up an all-terrain vehicle course, she learned about some of the haunted history of the interstate construction.
"When we were putting in the ATV course, they came across an abandoned cemetery," said May. "Apparently, when they were putting in 12, there was a chemical spill. They didn't want to contaminate local land. So, they just buried them where they were. That's the haunted production on our ATV course, but it made for a very great haunted hayride because we have disturbed the dead."
After buying the property, May needed to repair The Party Barn since it was abandoned.
"They said that it was an 18-hole miniature golf course," said May. "When you stood right here, it was so overgrown, you couldn't even see hole one. It sat for 10 years."
May shared that "Zombie Escape" is the attraction she is most excited about. Eight people are placed into a dystopian setting where they have to fight off zombies with paintball guns. The goal is to find the cure in the town within the 30-minute period that is given to each session. The catch is that this event is only held after dark, and the only source of light is a black light attached to the end of participants' guns.
Since it is a paintball field, parents will have to sign a waiver for their kids to participate.
May wants people to know that younger kids can attend all three events, but the target audience is teenagers.
"One of the problems that we're having is that people associate the Party Barn with 'kiddie,' and our haunt is definitely geared towards older crowds," said May. "So, a lot of people are not wanting to bring their high school kids because they think that it'll be too kiddie, but then they're bringing their little kids, and then the little kids are getting terrified."
Each Thursday through Sunday night, The Party Barn will be offering Halloween experiences to fulfill the mood of the season.
About the Contributor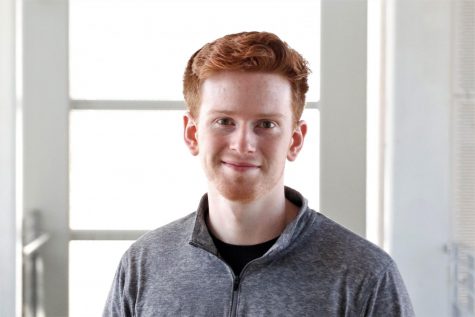 Jacob Summerville, Editor-in-Chief
Jacob Summerville, a history and political science major, has worked at The Lion's Roar since September 2017. A native of Greenwell Springs, LA, Jacob...