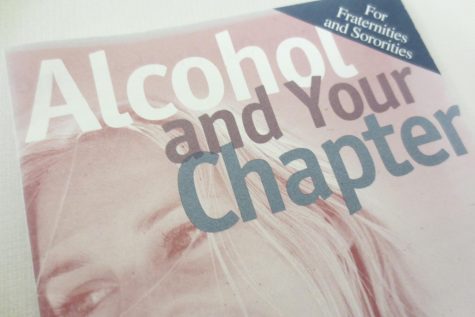 Jacob Summerville, Staff Reporter

April 9, 2019
Regardless of national campaigns, the mindset that one needs to experience hazing to be accepted still exists. According to a study conducted by Dr. Susan Lipkins, a psychologist and author, 31% of sorority and fraternity members agree that humiliation is a part of the member initiation process. Ali...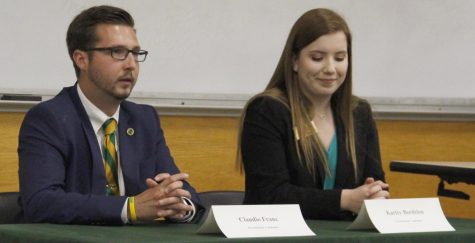 Johnathan Zeringue, Staff Reporter

April 4, 2019
Candidates for the Student Government Association election shared their platforms and future goals at the "SGA Executive Elections Debate." The debate was held on Wednesday, April 3 at 6:30 p.m. in Fayard Hall room 107. Zachary Rogers, coordinator of leadership and service in the Office for Student...