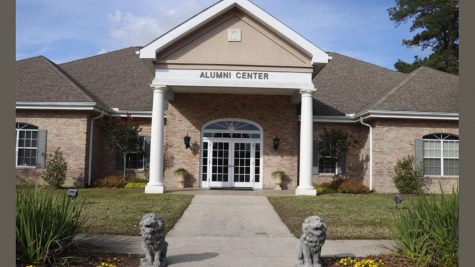 Joshua Archote, Staff Reporter

April 11, 2020
In hopes of allowing users to better engage with their website, the university Alumni Center has created a new, reorganized website. The change came after the Alumni Center wanted to make the site more user-friendly and easier to navigate.  Olivia Graziano, associate director of alumni programming, comme...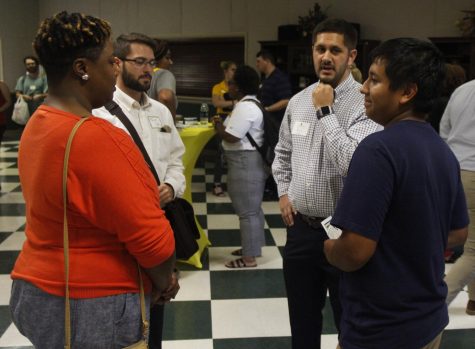 Gerard Borne, Staff Reporter

September 12, 2019
Students had a chance to practice communication for job interviews in an event organized on campus. "Networking for introverts" was designed to help students better prepare for upcoming "Career Fair". The event was organized by the Alumni Association and was held at the Alumni Center. Jenni...