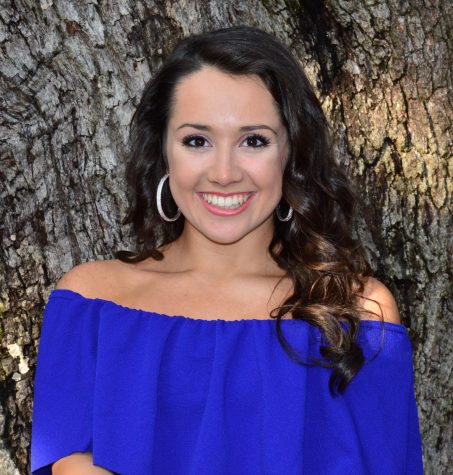 Gerard Borne, Staff Reporter

September 16, 2019
Alyssa Larose, a senior special education major and Miss Southeastern Louisiana University 2018, was recently selected as the first student ambassador for the university for Coca-Cola. Cola-Cola is in partnership with the university, utilizing student ambassadors to promote the brand and products...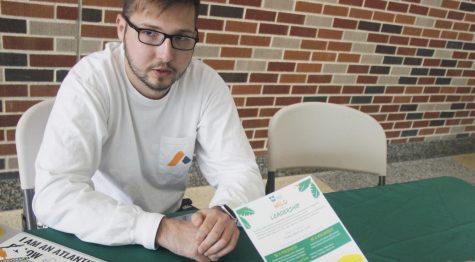 Erica Welter, Staff Reporter

February 19, 2019
The university invites students from Louisiana and surrounding areas for a one-day high school leadership conference. Sophomores, juniors and seniors can participate in "EvolveU" to improve their leadership skills. "The objective of the conference is to train and develop high school students to be pro...