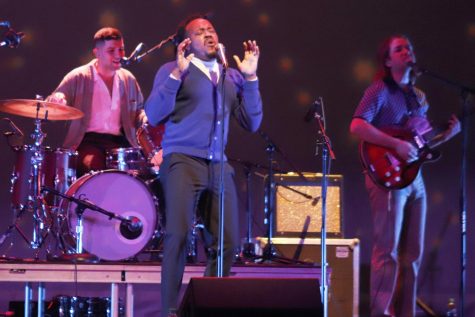 Maggie Tregre, Staff Reporter

November 7, 2019
Durand Jones, a university alumnus, recently returned to Hammond after touring internationally  with his band, Durand Jones and the Indications. The band performed on 'Jimmy Kimmel Live!' on the March 29, 2019 show. The band continued to tour around the U.S. before taking off for a European to...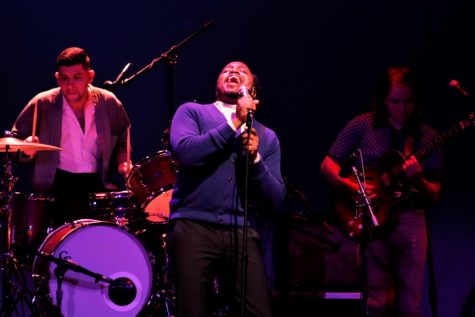 Maggie Tregre, Staff Reporter

November 2, 2019
Durand Jones and the Indications performed at the Columbia Theatre on Nov. 1 at 7:30 p.m. after returning from an international tour.  The band performed a combination of their own original music as well as covers of other songs that suit the band's soulful music style. While on tour, the band...