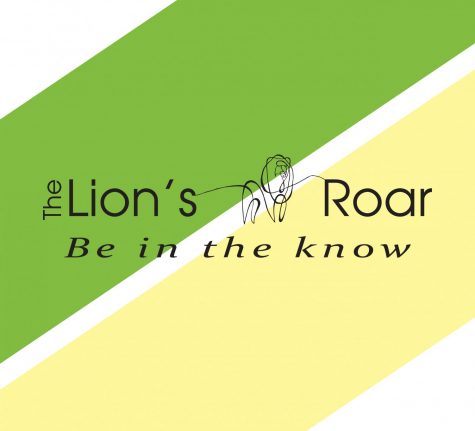 Prakriti Adhikari, Staff Reporter

October 3, 2019
Alumni can reconnect with the university through a leadership alumni organization called Graduates Of the Last Decade Council, the GOLD Council. The GOLD Council assists the Alumni Association in networking with university graduates. There are 24 members who work on a two-year basis. The first batch...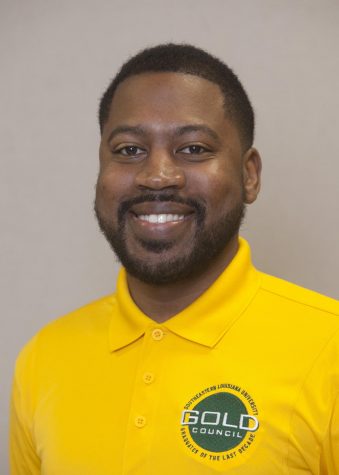 Shaelyn Martinez, Staff Reporter

September 13, 2019
Students finds avenues to return to the university even after graduating. Michael Kyles Jr. graduated from the university in 2009 with a bachelor's degree in social studies education and received his master's degree in 2012 in educational leadership. Kyles is currently involved with the university...